IP Control Products - Control Anything over your Network


Global Caché's products deliver choices, are cost effective, and are helping to change the face of automation and control. Utilizing Global Caché's GC-100 Network Adapter, the most commonly used devices can be IP-enabled, allowing them to be managed and accessed via network-based software. Our comprehensive line-up of enabling products allows integrators, installers, and OEMs to simply and cost effectively connect diverse systems, such as home entertainment, security, lighting, irrigation, and more, to any PC and the Internet. . Global Cache Products are available in Canada from Home Control Canada.
ITach Wired

Network Enabled Streaming Audio Receiver

ITach Wireless

Network Enabled Streaming Audio Transmitter

GC-100 Products




Network Enabled Intecom to Remote Locations

Accessories & Learners

Network Enabled Control, Telemetry and Monitoring
Control your Home's Devices with Global Cache iTach products

available from Home Control Canada...

Our new WiFi products connect control systems, including the iPhone, iPad, and iPod touch, to serial, IR and relay devices in seconds.  Global Caché has partnered with many application and system providers to offer customers choices and plug-and-play ease during installation and use. Now any WiFi-based controller can access the TV, DVD, cable box, and almost any other device from any room in the house without wiring. Where wiring is not a concern, iTach wired products are also available.

Control Your Home with a Tablet Device

control of your home and entertainment...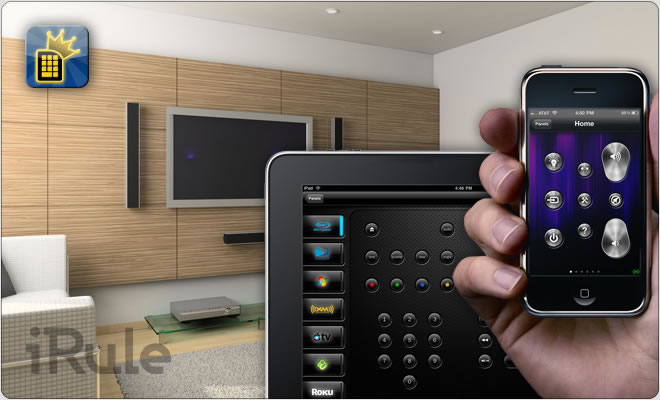 The iPad has changed the way we think about smart home controls, and now many Apps (from Apple and now many other manufacturers) are available for tablet devices, making the control interface bigger, and the content even richer. Control your home, surf, the web, check email, all from a single portable device in your home.
Control Your Home with a Smartphone

throw away your old remotes...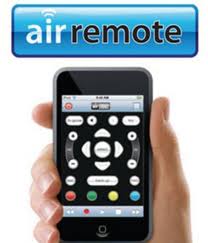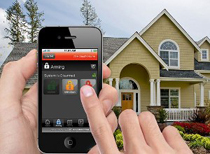 Control your home with your iPhone, iTouch, Android Smartphone, and many other handheld devices. Look in your devices "App Store: and search for smart home to find all the apps available for smart home control. Once you find your app, we have the devices you will need to control your home.

Smart Home and Building Design and Consulting Services by Industry Professionals

put our knowledge to work for your...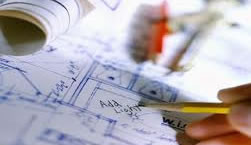 At Home Control Canada, we believe that every home can benefit from the advantages of SMART homes and components, We are working hard to bring the latest and best automation products and systems to Canada, and make it easier and more affordable to make your dreams a reality

Commercial Control Applications - Remote Access Control, Remote Site Monitoring & Telemetry

what do you want to control...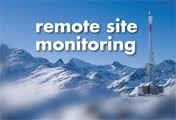 Home Control Canada, with its supply partner, Barix, offers commecial grade remote site telemetry and audio monitoring devices to help you control and monitor sensitive equipment from miles away. Read data from an arctic weather station, or control a gate around the world.

Additional Products for your Home - more than just music and TV on your iPhone

sensors, temperature, cameras, and more...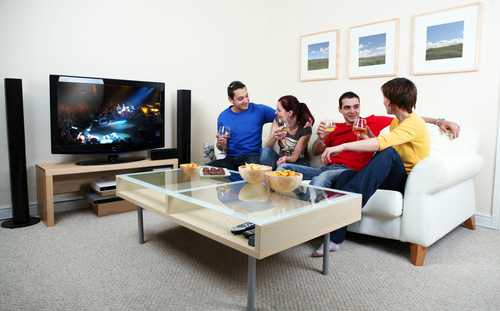 Looking for products to expand or complement your current smart home system. From thermostats, to sensors, to devices that integrate, or bridge, new capabilities in your home, we've got you covered. Call us to learn more about Card Access, Nav Net, and other proven technologies, give us a call.